Handcrafted Products by
International Artisans
At Spes Nova, we like to think of ourselves as a bridge from artisans to people like you!
Whether dependent on tourism or located in remote communities, many artisans in developing countries lack access to customer markets able to purchase their goods.
In addition, due to the lack of traditional forms of financing, many turn to predatory lenders in order to buy supplies essential to running their businesses. This makes it hard for them to sustain operations and to grow.
By purchasing a product or making a loan on this site, you are empowering artisans to strive forward with their small businesses and have hope for their families and communities.
At Spes Nova, we strive to create a model of sustainable, inclusive development. Our team, comprised of academics and professionals in the international development landscape, have witnessed many well-intended philanthropic initiatives fall short. Some entities don't include the community being addressed in the development process, while others provide great resources only to leave a few months or years later. 
Spes Nova includes the artisans in all steps of our process. In fact, they are the driving force through proposing product designs, setting pricing, and collecting feedback. What comes from this collaboration is relationships. Spes Nova does not work with artisans for short durations; the artisans become part of the Spes Nova family...and family is forever!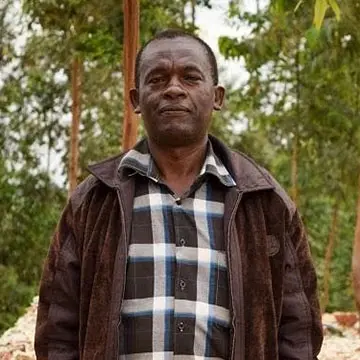 At Spes Nova, we strive to empower talented artisans in different corners of the globe by making their products available to purchase right here on our website and crowdfunding loans so they don't have to turn to predatory lenders. 
Our operations are powered by a network of partner universities, whose students assist the artisans with product design, inventory management, market research, and more! They also upload all the products to the site, facilitate shipping and handling, and manage our loans. You can search products and loans by university partner. If a product you like is at a university you attend or live close to, you can choose to pick-up your product rather than ship it, reducing your carbon footprint!